Victoria Prize and Victoria Fellowships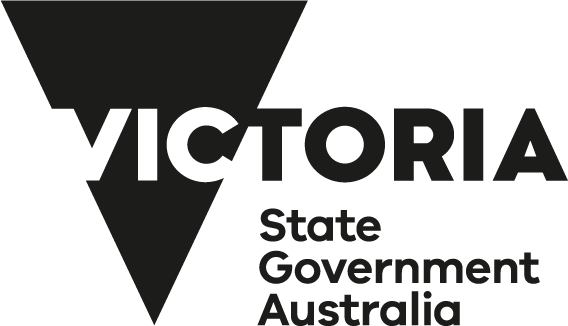 Since 2012, veski has delivered the prestigious Victoria Prize for Science and Innovation and Victoria Fellowships on behalf of the Victorian Government.
These two programs recognise leaders in science and innovation in Victoria as well as support global connections.
Victoria Prize for Science & Innovation
The Victoria Prize for Science and Innovation celebrates leadership, determination and creativity. It also highlights the many ways in which research and development of international significance are conducted in Victoria.
Each prize is worth $25,000 and is awarded to a Victorian Scientist, Innovator, Entrepreneur and Researcher –
in the Life Sciences; and
in the Physical Sciences.
These prestigious prizes are for a scientific discovery or technological innovation, or a series of such achievements that significantly advances knowledge. The clear potential to produce a commercial outcome or other substantial benefit to the community will be highly regarded.
The Victoria Prize for Science and Innovation is typically awarded to an individual. It is recognised, however, that outstanding achievement is often the result of long-term collaboration between individuals making equivalent and complementary contributions. The Prize, therefore, may be awarded to a maximum of two individuals in each category, if the outstanding achievement can be clearly shown to be the outcome of a long-term collaboration. The total value of each Prize will be $25,000 and will be evenly apportioned between joint recipients.
Victoria Fellowships
In recognition of the important role of innovation to Victoria's economic future and the need for Victorians to be skilled in science, technology, engineering and mathematics the Victorian Government is proud to support the Victoria Fellowship program.
Each Fellow receives a travel grant of up to $18,000 to undertake a short-term overseas study mission to assist in developing a commercial idea; undertaking specialist training; or career development not available in Australia.
veski will deliver 10 Victoria Fellowships on behalf of the Victorian Government comprising:
Five fellowships in the Life Sciences
Five fellowships in the Physical Sciences
Additionally, applicants can apply for one of up to three Australian-French Association for Research and Innovation [AFRAN] Associate Awards valued at up to $5,000 to support study missions in France
Meet the Victoria Prize for Science & Innovation and Victoria Fellowships recipients