veski Victoria Prize for Science and Innovation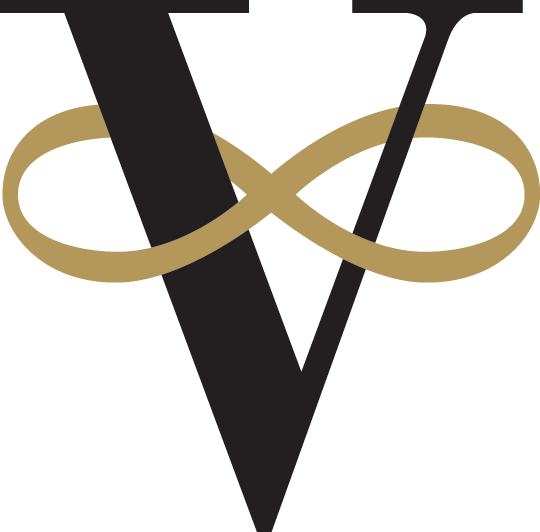 veski recognises outstanding research capabilities and outcomes through Victoria's prestigious Innovation Awards.
The Victoria Prize for Science and Innovation is one such award which celebrates and amplifies our incredibly talented Victorian innovators to benefit the broader research
and innovation ecosystem.
The Victoria Prize for Science and Innovation celebrates leadership, determination and creativity. It also highlights the many ways in which research and development of international significance are conducted in Victoria.
Each prize is worth $25,000 and is awarded to a Victorian Scientist, Innovator, Entrepreneur and Researcher –
in the Life Sciences; and
in the Physical Sciences.
These prestigious prizes are for a scientific discovery or technological innovation, or a series of such achievements that significantly advances knowledge. The clear potential to produce a commercial outcome or other substantial benefit to the community will be highly regarded.
The Victoria Prize for Science and Innovation is typically awarded to an individual. It is recognised, however, that outstanding achievement is often the result of long-term collaboration between individuals making equivalent and complementary contributions. The Prize, therefore, may be awarded to a maximum of two individuals in each category, if the outstanding achievement can be clearly shown to be the outcome of a long-term collaboration. The total value of each Prize will be $25,000 and will be evenly apportioned between joint recipients.
From 2012 – 2022, veski delivered the prestigious Victoria Prize for Science and Innovation on behalf of the Victorian Government.
Meet the Victoria Prize for Science & Innovation recipients